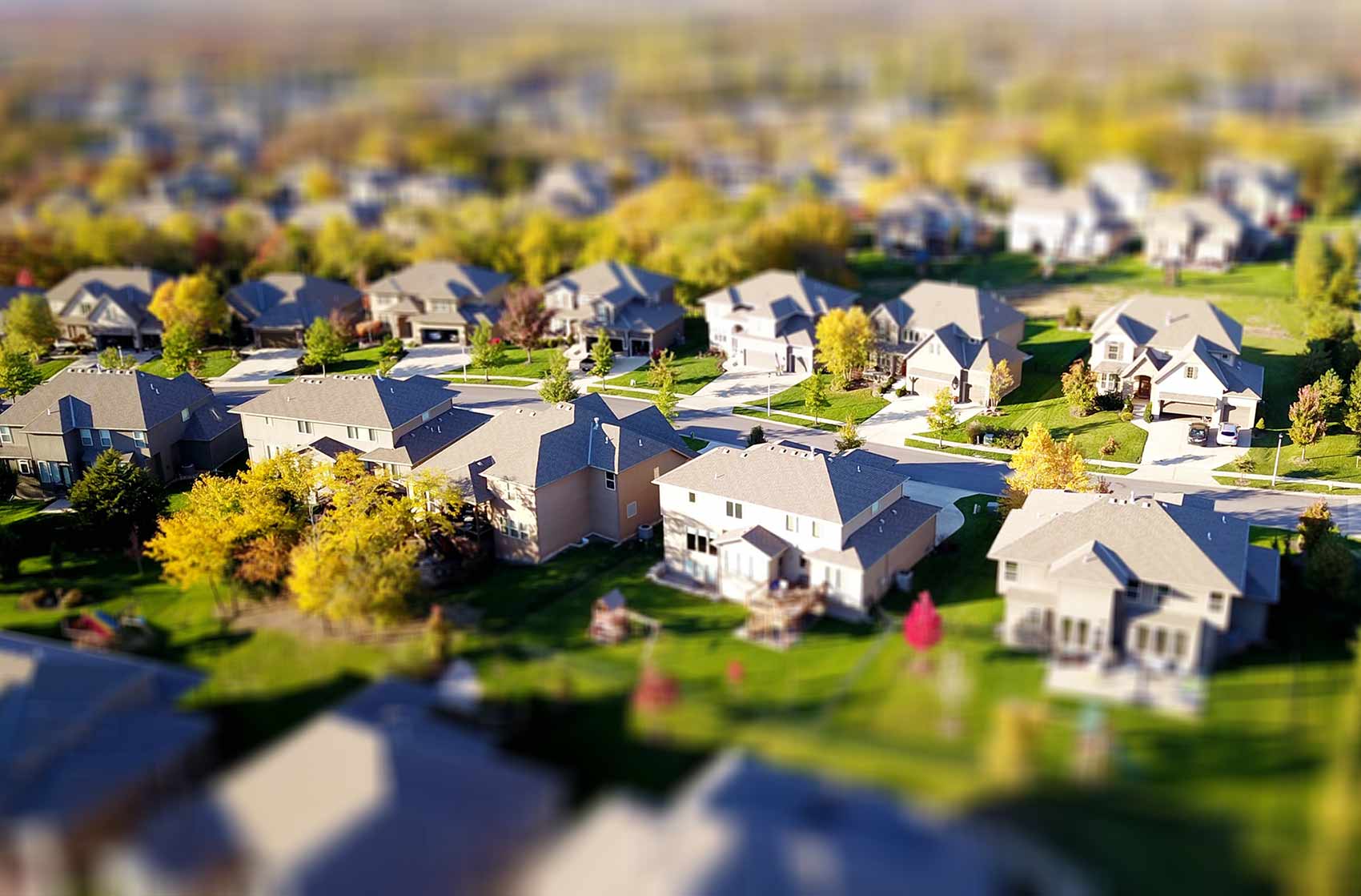 Get a Better Mortgage.
Get the mortgage & financing you need, when you need it.
Get in Touch
Get fast answers to your questions
Get In Touch
Address
321-356 Ontario Street
Stratford, ON
N5A 7X6
Working with experienced Mortgage Brokers means you get all your options upfront.
Fill out our easy application or reach out to us for more information.
Meet the team!

Rachelle is an expert in financing with over 20 years in the business. She offers a diverse selection of financing options and is partnered with hundreds of lenders. Her thorough understanding of lender requirements and their products will ensure you get the most suitable financing that meets your needs.
Chris is a designated Chartered Professional Accountant (CPA) and has 7+ years of accounting industry experience. By combining his professional expertise and unbiased advice, you will feel confident you are getting the best available financing based on your needs.
We are committed to providing you with an exceptional customer experience and strive to simplify the process with fast and friendly service while finding you the most suitable financing solution.
We look forward to working with you! Rachelle and Chris, Mom and Son Mortgage Team.
Rachelle Czartorynskyj
Mortgage Broker
Office: (519) 801-9889 ex1
Chris Czartorynskyj, BA, CPA
Mortgage Agent
Office: (519) 801-9889 ex2
Verico the Mortgage Wellness Group Ltd. Lic#11970
Business Hours: 9am- 5pm Monday to Friday.
Member of 100 Brokers Who Care and Accredited BBB Member
What Do You Need Help With?
More than just great mortgage lending rates.
A low lending rate is great but there's much more to it than that. When you work with me, I take the time to ensure I get you into the best mortgage solution possible.


Easy Approvals
Speed matters. Which is why I can determine if your approved quickly.


Transparency for all
We're big fans of the phrase, "what you see is what you get." No hidden fees, no hidden meanings.


Built on Trust
I offer products and services designed to put my clients first. Always.
We had occasion to work with Rachelle earlier this year, when a job change required a very quick move to a new town. Rachelle was so helpful, knowledgeable and calm; she made the entire process so ...

Laurie

I shopped around for a mortgage with all the banks in town, finding all of their interest rates quite high. I came across Rachelle online and got in contact with her. She was able to get me a signi...

Chris

Rachelle was amazing. She helped us through every step of our mortgage. Nothing went unanswered and was extremely quick to get back to us. We would recommend Rachelle to all our friends. Keep up th...

Erika and Phil

I would just like to personally thank you in regards to our latest mortgage renewal, you made the entire process smooth and painless. We will definitely be using your services again.

Karen

Just when I thought we would never get to own our own home with are daily banker telling us we need to wait at least a year or more due to my past bankruptcy, and I have been working my tush off fo...

Christine and Gerry