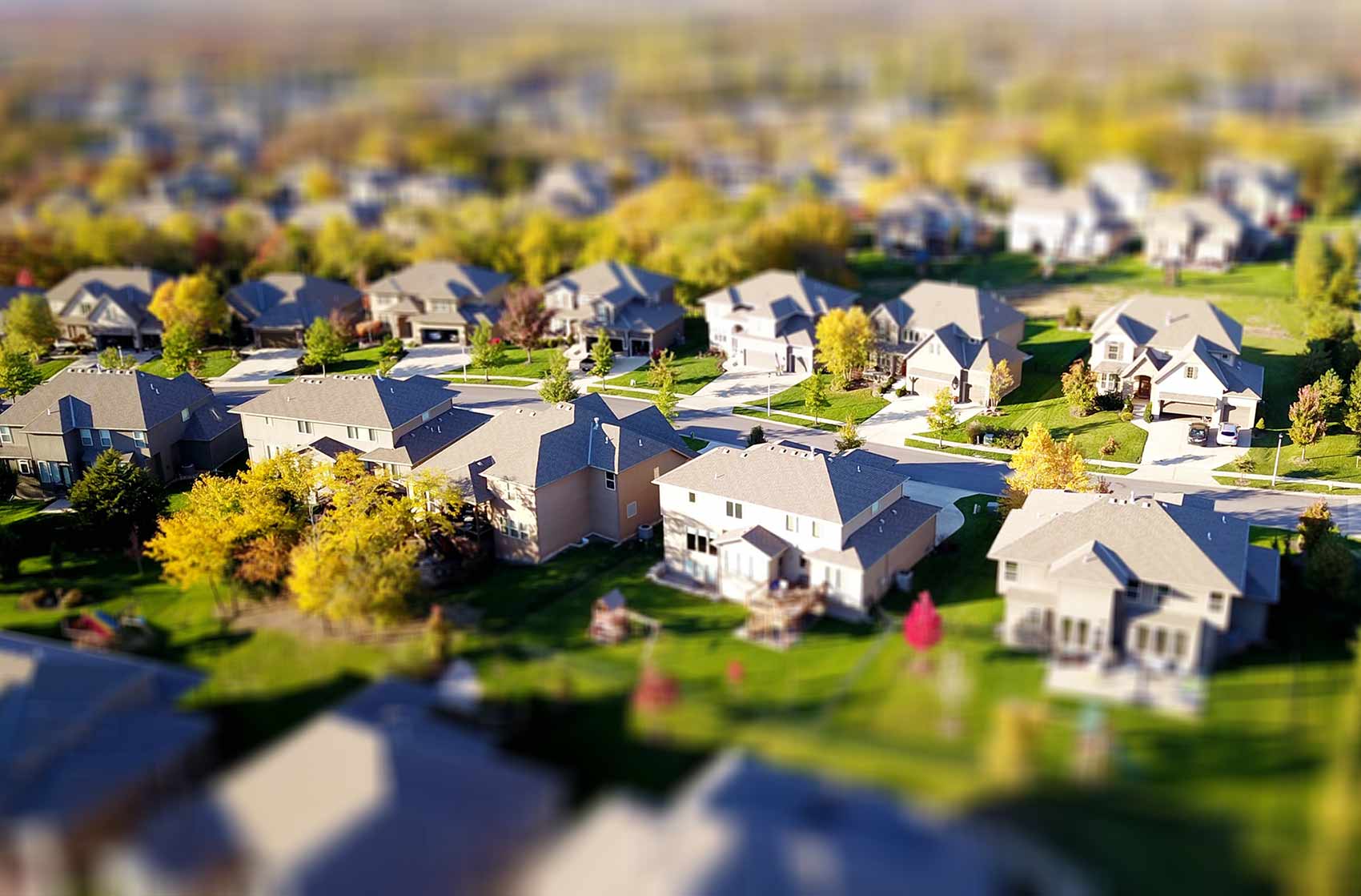 Get a Better Mortgage.
Get the mortgage & financing you need, when you need it.
Get in Touch
Get fast answers to your questions
Get In Touch
Address
321-356 Ontario Street
Stratford, ON
N5A 7X6
Are you considering buying a home in Barrie, Ontario? Allow a Barrie Mortgage Broker to help take the worry and frustration out of dealing with the stress of home financing. Get the best rates and great service on a Barrie Home Mortgage, by consulting a mortgage professional. Barrie is home to Canadian Forces Base Borden, Canada's largest Armed Forces Training Base, and birthplace of the Royal Canadian Air Force.
Located in Central Ontario, as part of Simcoe County, Barrie has a population in excess of 128,000. Barrie, with access to, and location at the junction of the 11 and 400 highway's, is considered a gateway to Northern Ontario's most beautiful cottage country in Muskoka. Strategically located between Toronto and Muskoka gives Barrie, Ontario direct and convenient access to Toronto and all of its big city amenities, with the ability of a quick escape to the beautiful nature sanctuary of the Muskoka Region.
Families looking to buy a home and re locate to Barrie won't have to worry about schooling. With the Simcoe County District School Board and Simcoe Muskoka Catholic District School Board offering both elementary and secondary school institutions. Unity Christian High School is also available to people wishing this option. Barrie is also home to main campus of Georgian College.
Beautiful Kempenfelt Bay, located in the heart of Barrie, and is the main attraction for citizens and tourists alike. With the annual Kempenfelt Arts and Crafts Festival held down on the waterfront, drawing in excess of 300,000 visitors to Barrie every year. Great beaches along the shoreline and boating and water activities in Kempenfelt Bay are plentiful through the summer. Residents of Barrie are occupied year round, as in the winter, with close proximity to Blue Mountain, Mount St. Louis Moonstone, Snow and Horseshoe Valley, skiing and other winter recreational activities will cater to everyone with an active lifestyle. The Mariposa School of Skating in Barrie has been the training ground for world class skaters, Olympic Gold Medalist's, and famous Canadian's Elvis Stojko and Brian Orser.
Other great attractions and points of interest are Barrie's Park Place, (Formerly Molson Park). This historic concert facility and summer time favorite was doomed to commercial development, until in July of 2005, it played host as one of the sites to the global concert spectacle LIVE 8. Now it has been spared this horrible fate. Barrie is also home to the Ontario Hockey League's Barrie Colts, who pack the Barrie Molson Centre with residents cheering on. Follow the team in the daily local newspaper , The Barrie Examiner.
Call today for the best rates on your Barrie, Mortgage. Whether you are buying your first home, upgrading an existing home a Barrie Mortgage Professional can help. Looking for rental/income properties or refinancing for renovations or debt consolidation, a Barrie Mortgage Broker will provide world class customer service, while getting you the best deal available. Barrie, Ontario is a great place to raise a family with all it has to offer. Contact your Barrie Mortgage Broker today for a free consultation to help make your dream of home ownership a reality.
We had occasion to work with Rachelle earlier this year, when a job change required a very quick move to a new town. Rachelle was so helpful, knowledgeable and calm; she made the entire process so ...

Laurie

I shopped around for a mortgage with all the banks in town, finding all of their interest rates quite high. I came across Rachelle online and got in contact with her. She was able to get me a signi...

Chris

Rachelle was amazing. She helped us through every step of our mortgage. Nothing went unanswered and was extremely quick to get back to us. We would recommend Rachelle to all our friends. Keep up th...

Erika and Phil

I would just like to personally thank you in regards to our latest mortgage renewal, you made the entire process smooth and painless. We will definitely be using your services again.

Karen

Just when I thought we would never get to own our own home with are daily banker telling us we need to wait at least a year or more due to my past bankruptcy, and I have been working my tush off fo...

Christine and Gerry