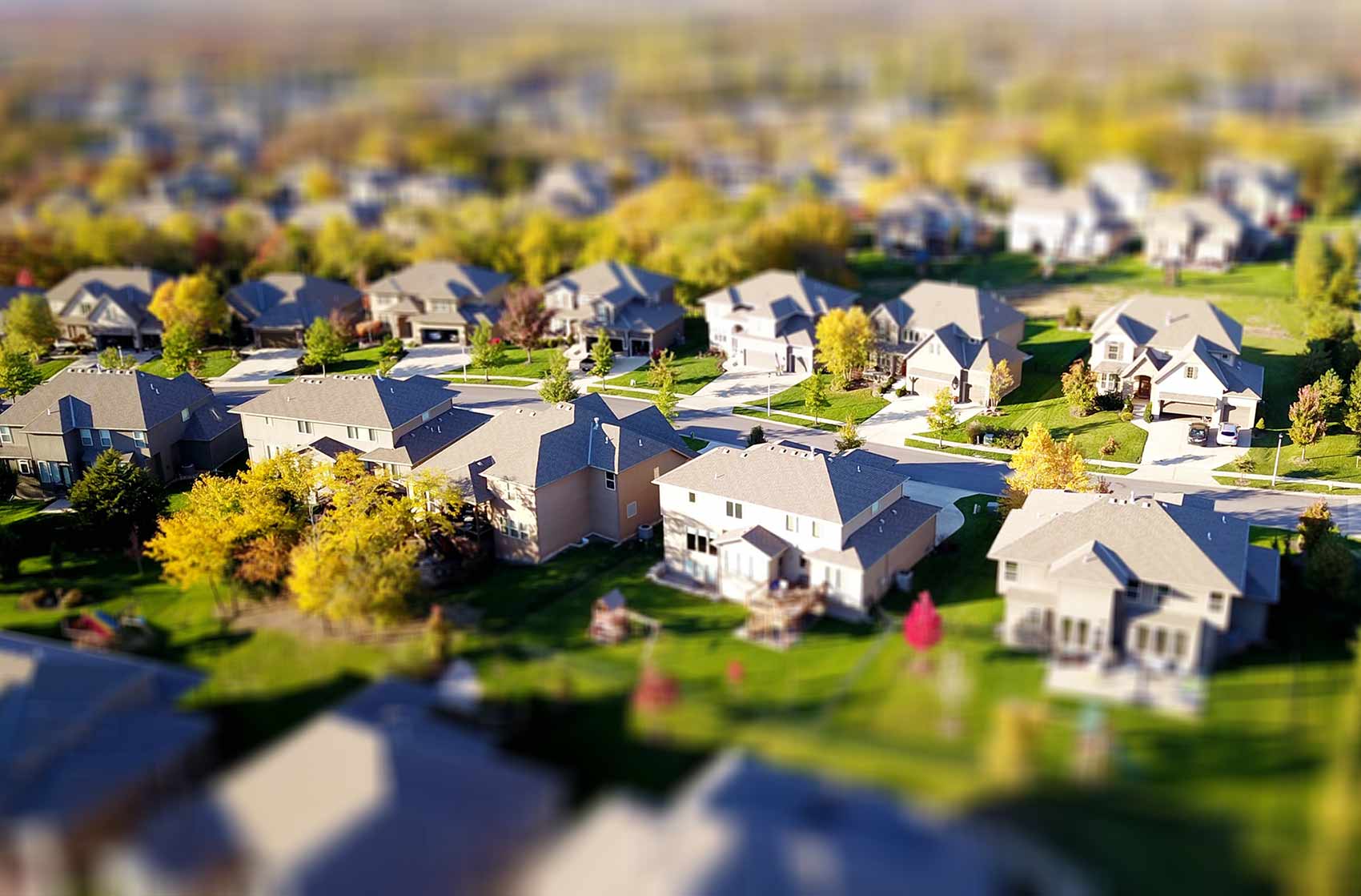 Get a Better Mortgage.
Get the mortgage & financing you need, when you need it.
Get in Touch
Get fast answers to your questions
Get In Touch
Address
321-356 Ontario Street
Stratford, ON
N5A 7X6
Are you considering moving to Kitchener, Ontario? Let a Kitchener Mortgage Broker help take the worry and frustration out of dealing with the stress of home financing. Get the best rates on a Kitchener Home Mortgage, by consulting a Kitchener mortgage professional. Kitchener, Ontario, is known as one half of "The Twin Cities" with Waterloo being the other that comprises the "KW Region".
The City of Kitchener, Ontario is located between London and Toronto right on the 401 Highway for great convenience and access. With a population in excess of 190,000, which is growing at more than twice the national. Kitchener, Ontario also has one of the lowest unemployment rates in the province. The economic prosperity of Kitchener, Ontario is matched only its exceptional quality of life.

The City of Kitchener is best known for the world renowned "OKTOBERFEST". This annual Bavarian festival is attended by hundred's of thousand's each year. Kitchener is also home to the historic Joseph Schneider Haus Museum. This has been authentically restored to resemble the oldest Mennonite homestead circa 1850.

Kitchener, Ontario is home to the Kitchener Memorial Auditorium Complex. Affectionately referred to as the "AUD", it is home to major sporting events and concerts by many world class musical acts. Home of the Ontario Hockey League's Kitchener Rangers, a team with a winning tradition and a favorite in the community.

For the golf enthusiast looking to purchase a home in Kitchener, Ontario, there are 2 picturesque golf courses to keep you challenged. Doon Valley and Rockaway Golf are both fully matured courses open to the public. Or if skiing is your passion, The Chicopee Ski Club offers skiing and snowboarding hills to cater to both the seasoned veteran and the beginner alike.

Bingeman Park has been a Kitchener, Ontario institution for many years. From the wave pool/waterslides and mini golf, to go karts and batting cages, this is a great place to take the family for a day trip, or stay over at the family campground, and sleep under the stars within city limits. Also enjoy the unique 9 hole "Par 3" golf course.

Downtown Kitchener, Ontario has lots to offer it's residents. Your Local Kitchener Market with over 130 years of tradition is a cornerstone of the downtown. With a stunning array of vendors offering good that cater to the frugal and gourmet consumer. For Arts and Culture, The Centre in the Square is a world class facility to enjoy a diverse offering of entertainment. And while there, check out the KW Art Gallery.

Apply today for the best rates on your Kitchener Mortgage. Whether you are buying your first home, upgrading an existing home a Kitchener Mortgage Professional can help. Looking for rental/income properties or refinancing for renovations or debt consolidation, a Kitchener Mortgage Broker will provide world class customer service, while getting you the best deal available. Kitchener, Ontario is a great place to raise a family with all it has to offer. Contact your Kitchener Mortgage Professional today for a free consultation to help make your dream of home ownership a reality.
We had occasion to work with Rachelle earlier this year, when a job change required a very quick move to a new town. Rachelle was so helpful, knowledgeable and calm; she made the entire process so ...

Laurie

I shopped around for a mortgage with all the banks in town, finding all of their interest rates quite high. I came across Rachelle online and got in contact with her. She was able to get me a signi...

Chris

Rachelle was amazing. She helped us through every step of our mortgage. Nothing went unanswered and was extremely quick to get back to us. We would recommend Rachelle to all our friends. Keep up th...

Erika and Phil

I would just like to personally thank you in regards to our latest mortgage renewal, you made the entire process smooth and painless. We will definitely be using your services again.

Karen

Just when I thought we would never get to own our own home with are daily banker telling us we need to wait at least a year or more due to my past bankruptcy, and I have been working my tush off fo...

Christine and Gerry