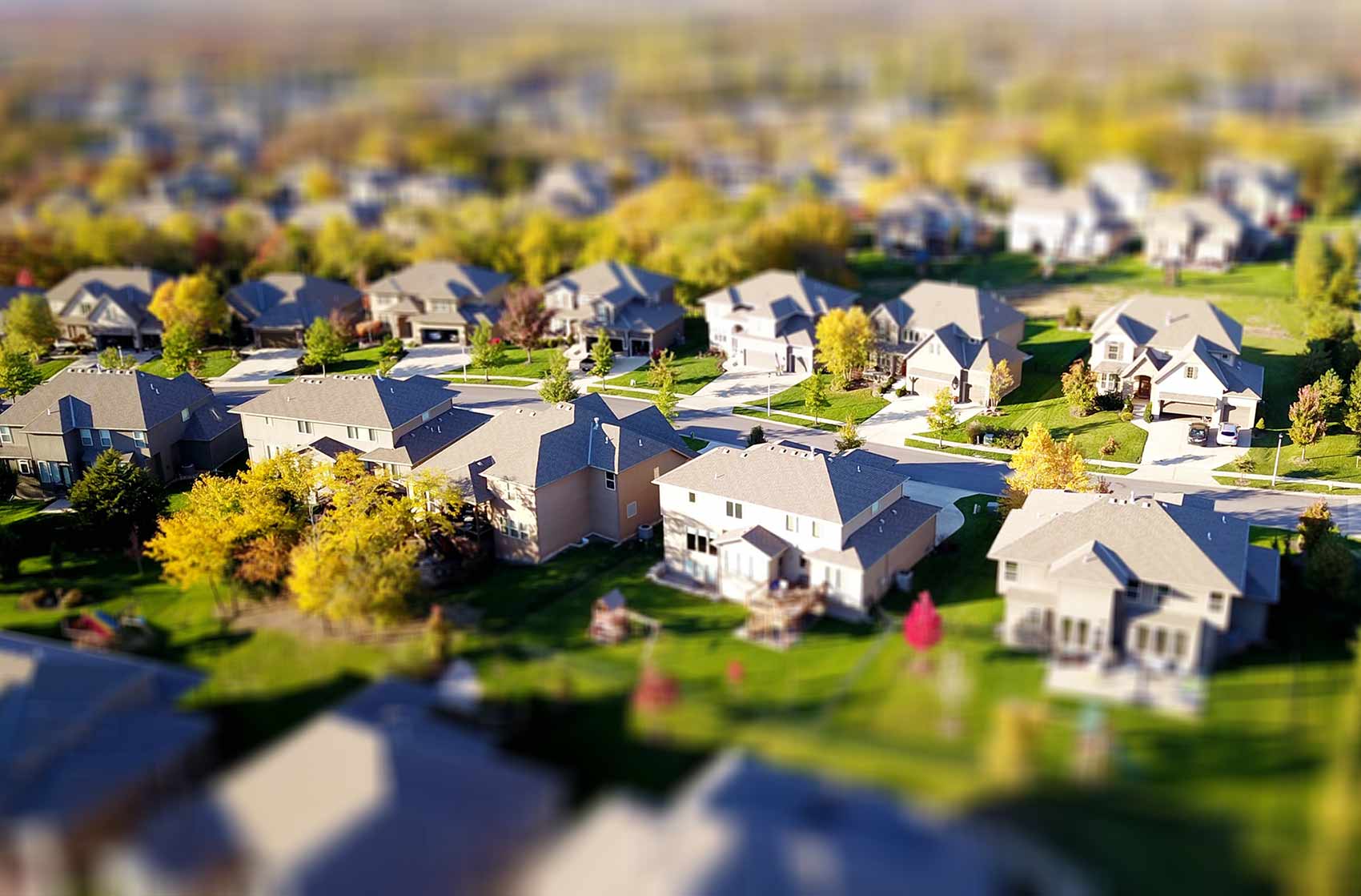 Get a Better Mortgage.
Get the mortgage & financing you need, when you need it.
Get in Touch
Get fast answers to your questions
Get In Touch
Address
321-356 Ontario Street
Stratford, ON
N5A 7X6
Are you considering moving to Stratford, Ontario?
Let a Stratford Mortgage Broker help take the worry and frustration out of dealing with the stress of home financing. Get the best rates on a Stratford Home Mortgage, by consulting a Stratford mortgage professional. Here is some information about Stratford.

Stratford Shakespeare Festival Town
Stratford is located in Perth County in Southwestern Ontario, Canada with a population of 31,465 in 2016. Considered one of the most beautiful cities in Canada. In 2006 Stratford was among the national winners of the Communities in Bloom Competition. Stratford offers arts, culture and theatre with top class accommodations and fine dining.
The History of Stratford
The city and river where both name when it was first settled in 1832 after the Stratford-upon-Avon, England, Of Shakespearean fame. Stratford was incorporated as a town in 1859 and as a city in 1886. The first mayor of Stratford was John Corry Wilson Daly and the mayor now is Dan Mathieson.
The Swans of Stratford have become symbolic icons to the City of Stratford. The 24 White Swans and two black swans are released into the Avon River each year referred to as the annual Swan Parade. April 1st every year the swans march gracefully towards the avon river from their winter quarters, as bagpipes play.
The Stratford Shakespearean Festival of Canada is largest attraction in Stratford that draws thousands of tourists per year. Tom Patterson a Stratford Native Journalist and a veteran of World War 11. Tom wanted to revitalize Stratford's economy by dedicating the theatre festival to the works of William Shakespeare, being the town shares the name of Shakespeare's birthplace. Shakespeare's works have been translated into every major living language and his plays are read in print and also performed in theatres around the world.
The first performance took place in a canvas tent on adjacent to the Avon River, back then the seasons last six weeks and consisted of two plays. Richard 111 and All's Well That Ends Well.
Today the festival theatre runs for seven months and plays are performed at not only the festival theatre but at the Avon, Tom Patterson Theatre and the Studio Theatre. Although the festival was originally names for Shakespeare, the current playbill includes classical , contemporary and musical performances. Richard Monette is currently the longest running Artistic Director since 2004.
Stratford Ontario offers a calendar of events including double decker bus tours, garden tours, concerts, quilts and cabarets. Whether you have just come to visit or are a thinking of making Stratford your home, you will be delighted with Stratford's friendly hospitality and breathtaking scenery.
We had occasion to work with Rachelle earlier this year, when a job change required a very quick move to a new town. Rachelle was so helpful, knowledgeable and calm; she made the entire process so ...

Laurie

I shopped around for a mortgage with all the banks in town, finding all of their interest rates quite high. I came across Rachelle online and got in contact with her. She was able to get me a signi...

Chris

Rachelle was amazing. She helped us through every step of our mortgage. Nothing went unanswered and was extremely quick to get back to us. We would recommend Rachelle to all our friends. Keep up th...

Erika and Phil

I would just like to personally thank you in regards to our latest mortgage renewal, you made the entire process smooth and painless. We will definitely be using your services again.

Karen

Just when I thought we would never get to own our own home with are daily banker telling us we need to wait at least a year or more due to my past bankruptcy, and I have been working my tush off fo...

Christine and Gerry